Training at home, at your own pace and with quality. Discover our courses tailored to the online mode. Tasks oriented to action with a program of personalized tutoring electronically.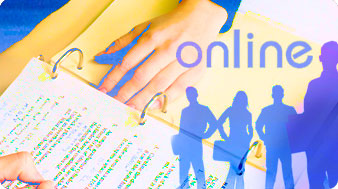 Through this course, Spanish Courses Unamuno offers an advanced and multidisciplinary training, specialized in teaching Spanish as a foreign language. With personal tutors via internet.
Through this Spanish Grammar Teachers Training Course, students will perfect their knowledge of Spanish grammar, with the main objective to project it in his work as a teacher of Spanish as a second language. With personal tutors via internet.
Offers training covering the theoretical aspects of pedagogy and relevant psychology, all from different streams, in protruding communicative approaches. With personal tutors via internet.

Students will learn basic Spanish. Personalized tutorials and practical exercises through telematic media.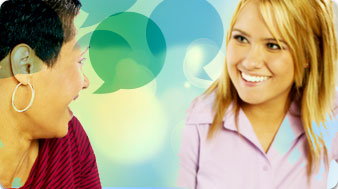 This course aims to provide students the necessary tools to interact with other Spanish speakers in different contexts of real life tools. It is done through personalized electronically sessions with a native Spanish teacher.